Fish & Game About us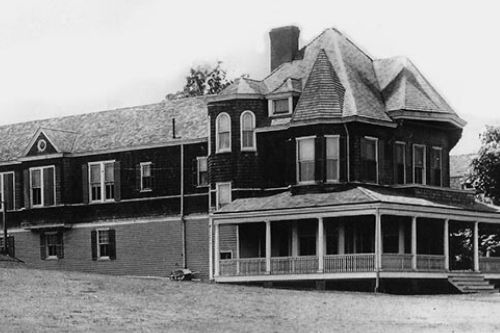 History – Established in 1891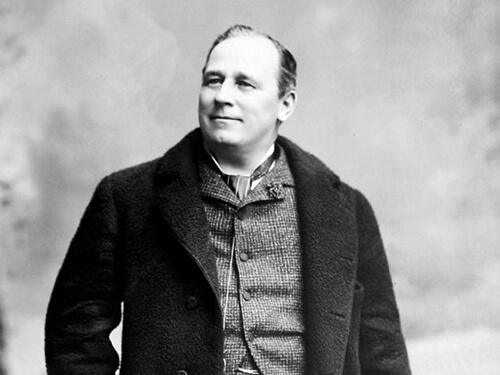 Chatham Fish and Game, with its 125+ year history, was established in 1891 until a major fire burned through the original Victorian club house in 1951. Nestled on 3.5 acres in the heart of downtown Chatham, the club was formally known as Chatham Fish & Game Protective Association, it has been at the center of sporting/recreation life in the Chathams since its inception and is dedicated to the vision of its founding member, George Shepard Page. Mr. Page envisioned a club offering a range of activities to satisfy its members' social and sporting interests. Originally a fishing and hunting club, Fish & Game ultimately shifted its accommodations to reflect the memberships' growing interests in swimming and racquet sporting endeavors. The social outlook at Fish & Game remains unchanged and the club continues to provide members with a lively social calendar. At Fish & Game, social events do not end with the season, but continue to engage the membership year round through social and racquet offerings.

While the swimming pool is the primary attraction of new members, the club has so much more to offer including a year-round clubhouse for all types of social gatherings and family activities; Tennis courts with staff professional geared towards all ages and skill levels; Paddle courts with a robust offering of leagues and competitions with other clubs; and a membership family that is geared toward recreation, relaxation and fun.

While Fish & Game is proud to have multiple generations of members, the club is very welcoming to new members. We invite you to stop by our club as a guest so you can see what the Fish & Game experience is all about.