Camp Fish & Game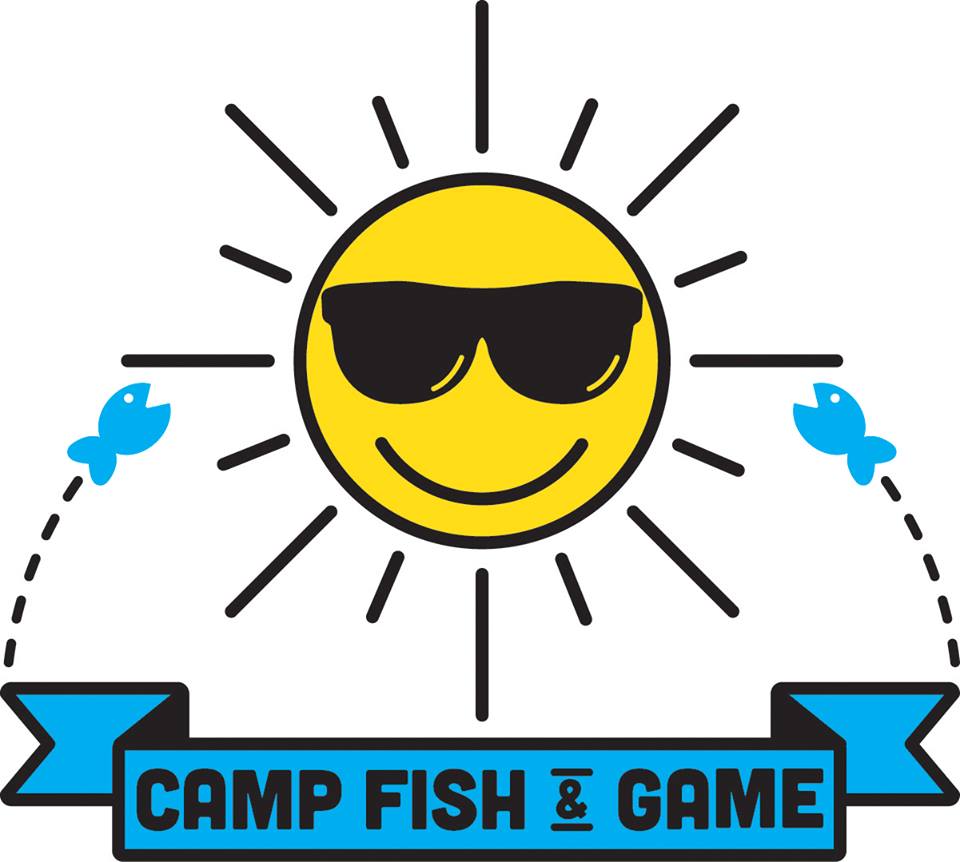 At Camp Fish & Game we believe that having FUN is the most important part of a child's summer! While our campers have fun, we help them to build their self-esteem, self-confidence and guide them through new and exciting experiences, while making lifelong friends! When you're at Camp Fish and Game, your happiness and safety are our number one priority! We are a KIND & INCLUSIVE safe space.
Visit www.campfishngame.com to read more about our Camp Program, see summer camp dates & pricing.
CAMP 2022 Registration is OPEN!
FOLLOW US on Social Media! @campfishngame