fish & game paddle tennis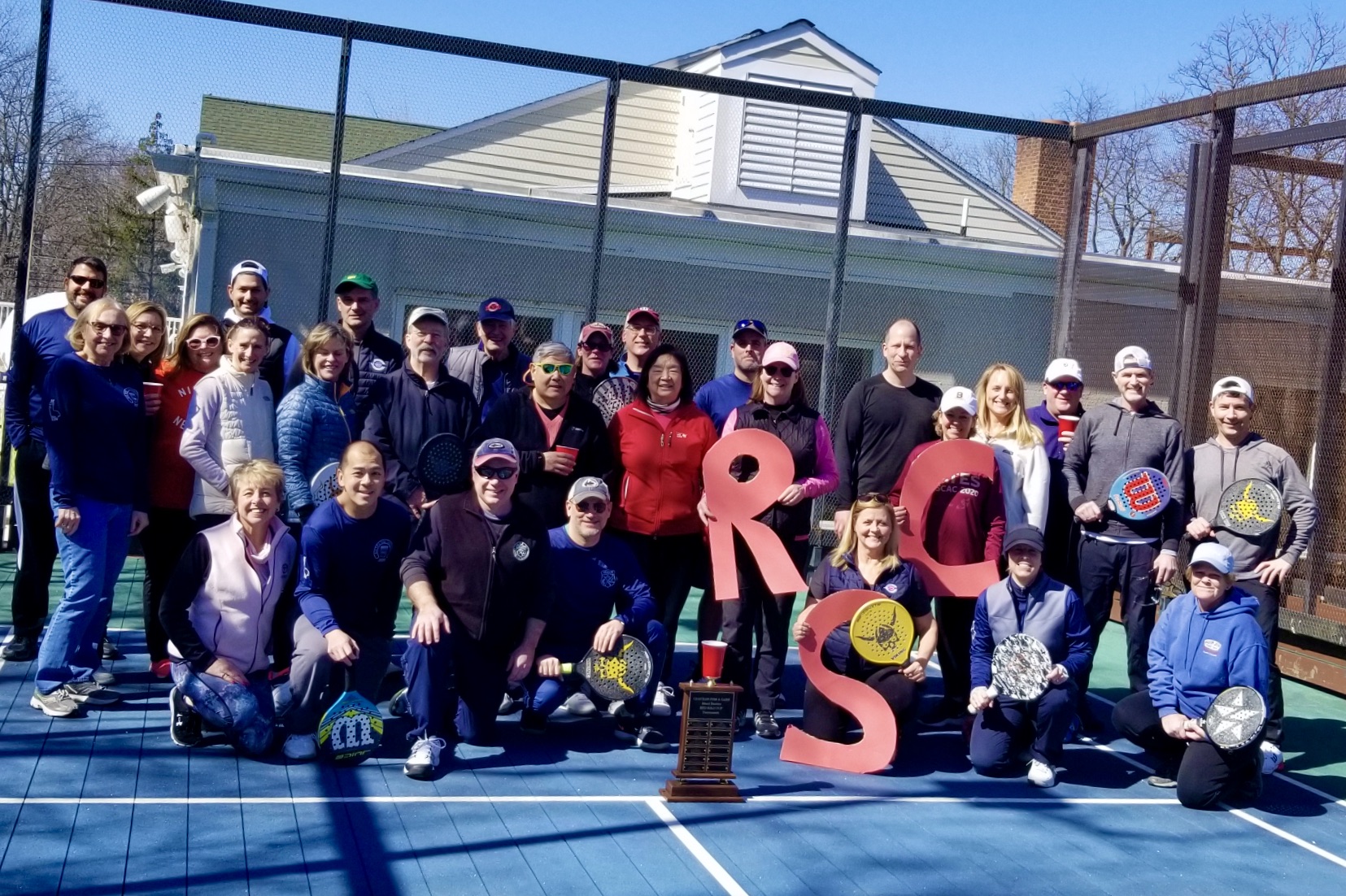 Our fully renovated platform tennis facility is highlighted by two paddle courts, both equipped with 16 top of the line LED tennis lights. Members and guests can enjoy watching matches from the club's luxurious paddle hut which is adjacent to the courts. Platform tennis continues to be one of the fastest growing sports in the country and we are extremely proud of our active paddle programs of adults and juniors. More than 100 members are actively involved in paddle tennis. Fish & Game has eight teams that participate in the competitive paddle leagues in New Jersey. 
---
2020 chatham cup champs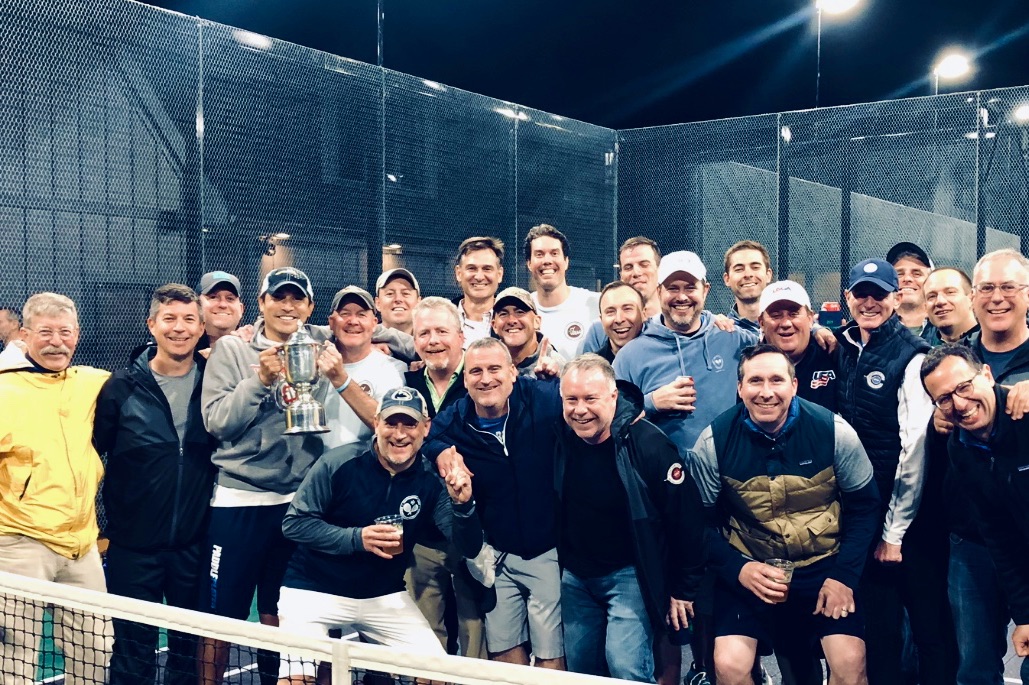 Junior paddle Tennis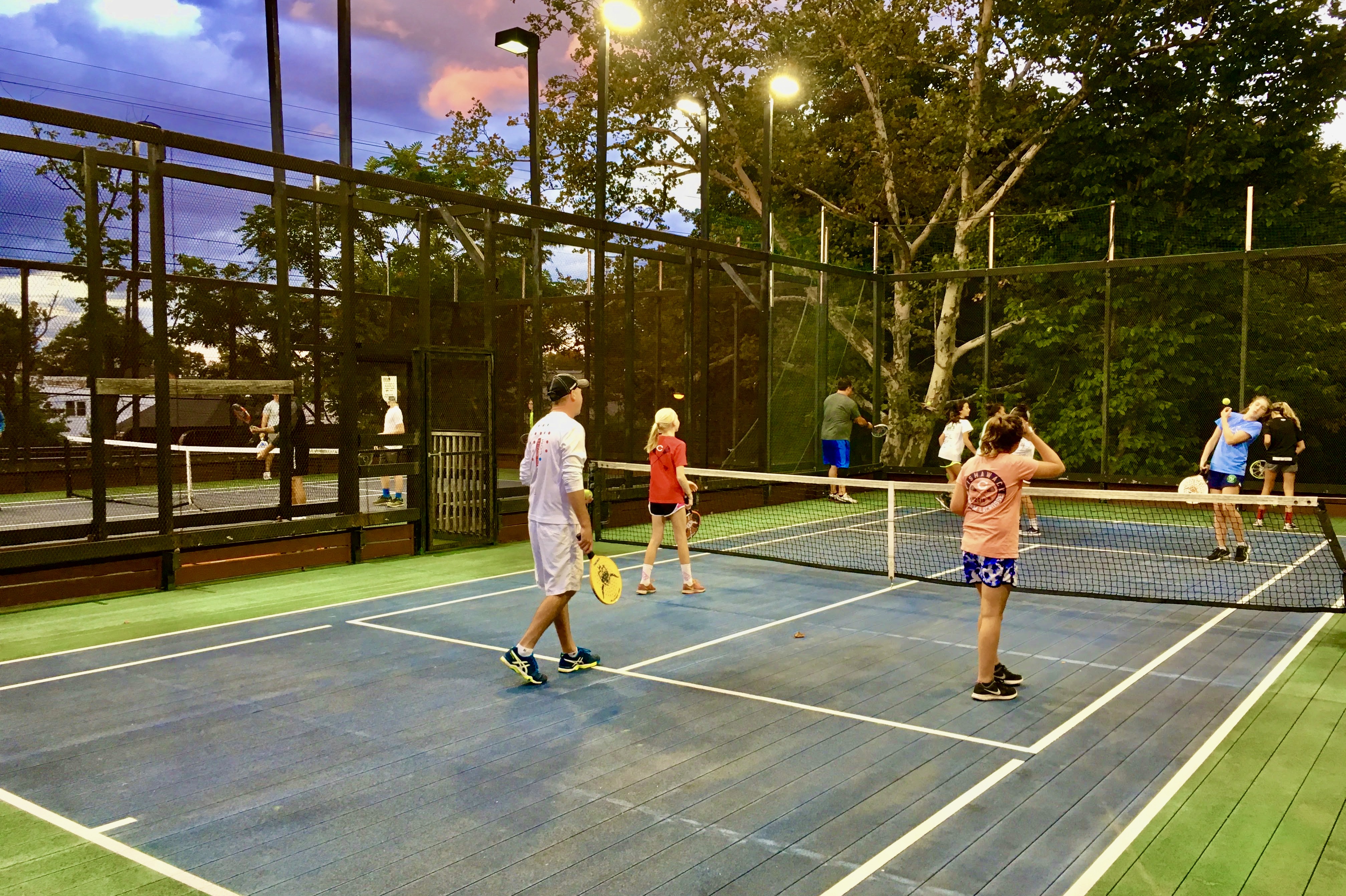 2020 RSC champs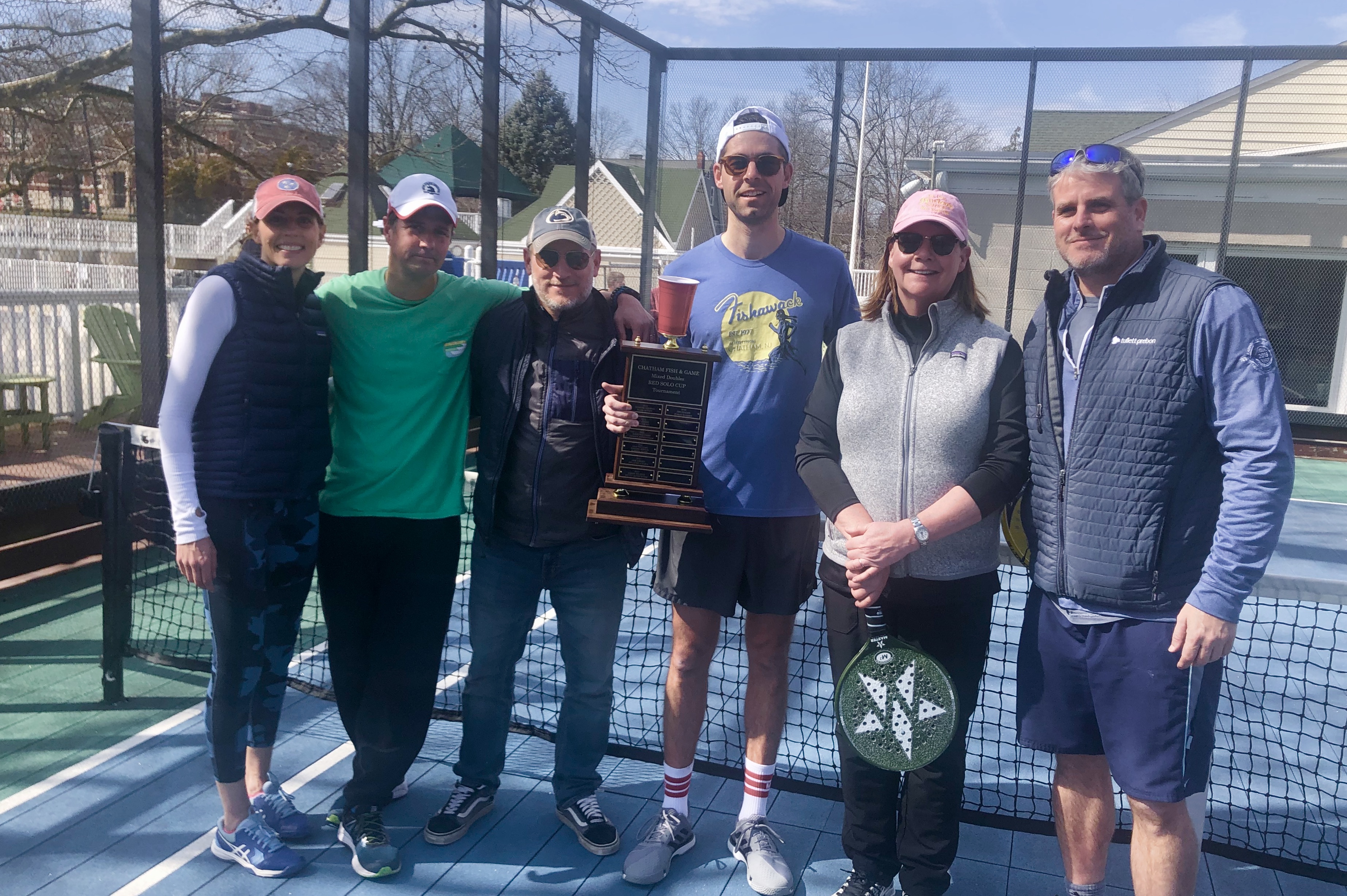 ---
chatham platform tennis
Fish & Game club led the formation of the Chatham Paddle League and annual 'Chatham Cup' paddle tournament, where 128 local players compete for best in Chatham honors. F&G club won the championship in 2019 and 2020, and will look to three-peat in 2021.  The club runs several social events and tournaments during the season, including the Red Solo Cup, a weekend-long mixed paddle tournament. Our growing junior paddle program offers clinics and social play and Fish & Game is a proud sponsor of Chatham High School's paddle team, which is the first ever varsity team in the country.