Fish and Game Swim Team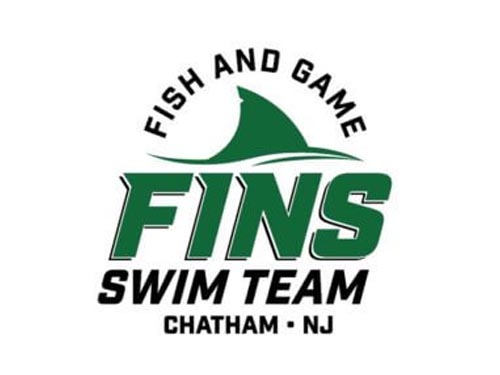 The Fish and Game swim team is part of the Town & Country Swim League. Throughout the course of the summer, our aquatics teams compete against nearby clubs, such as Minisink and Berkeley Heights. Practices are held on weekdays, with swim meets focusing on the spirit of competition, sportsmanship, and swimming in a fun and productive manner.

How competitive is the team?
New swimmers, either new to the club or new to competitive swimming, must be assessed by the coaching staff prior to the start of the season. There will be a developmental group offered that will focus primarily on stroke technique with the goal of joining the competitive team. The races are grouped by age (10 & under, 11-12, 13-14 and 15 & up).
Please click here for more information.