Camp Fish & Game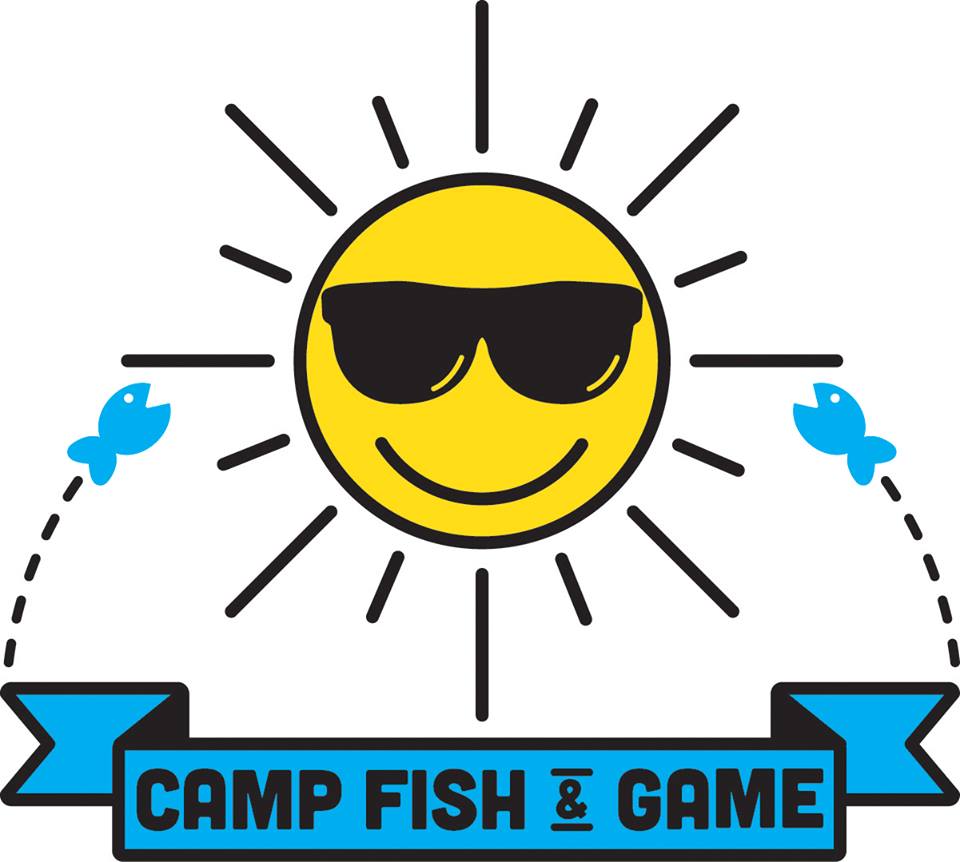 At Camp Fish & Game we believe that having FUN is the most important part of a child's summer! While our campers have fun, we help them to build their self-esteem, self-confidence and guide them through new and exciting experiences, while making lifelong friends! When you're at Camp Fish and Game, your happiness and safety are our number one priority! We are a KIND & INCLUSIVE safe space.
2021 Camp Registration is OPEN

Camp Fish & Game is a tremendous summer camp experience for children ages 3-10. Summer camp days are filled with fun activities such as swimming, arts and crafts, tennis, games, sports, science, yoga, wellness & exercise and lots of fun in the sun. If your children are entering 6th Grade through 11th Grade, we offer a unique counselor in training (CIT) program. CIT members get hands on experience learning to work with children of all ages and abilities.

How long does it Run?

Camp F&G has 8, week long sessions, running from end of June through mid August.

What are the hours?

Our Camp hours are 9:00am-12:00pm. Note – there will be no Early Care or Late Care available in Summer 2021.
VISIT: www.campfishngame.com for MORE information
EMAIL: SummerCamp@fishngame.org with any questions!
FOLLOW US: on Instagram & Facebook! @campfishngame